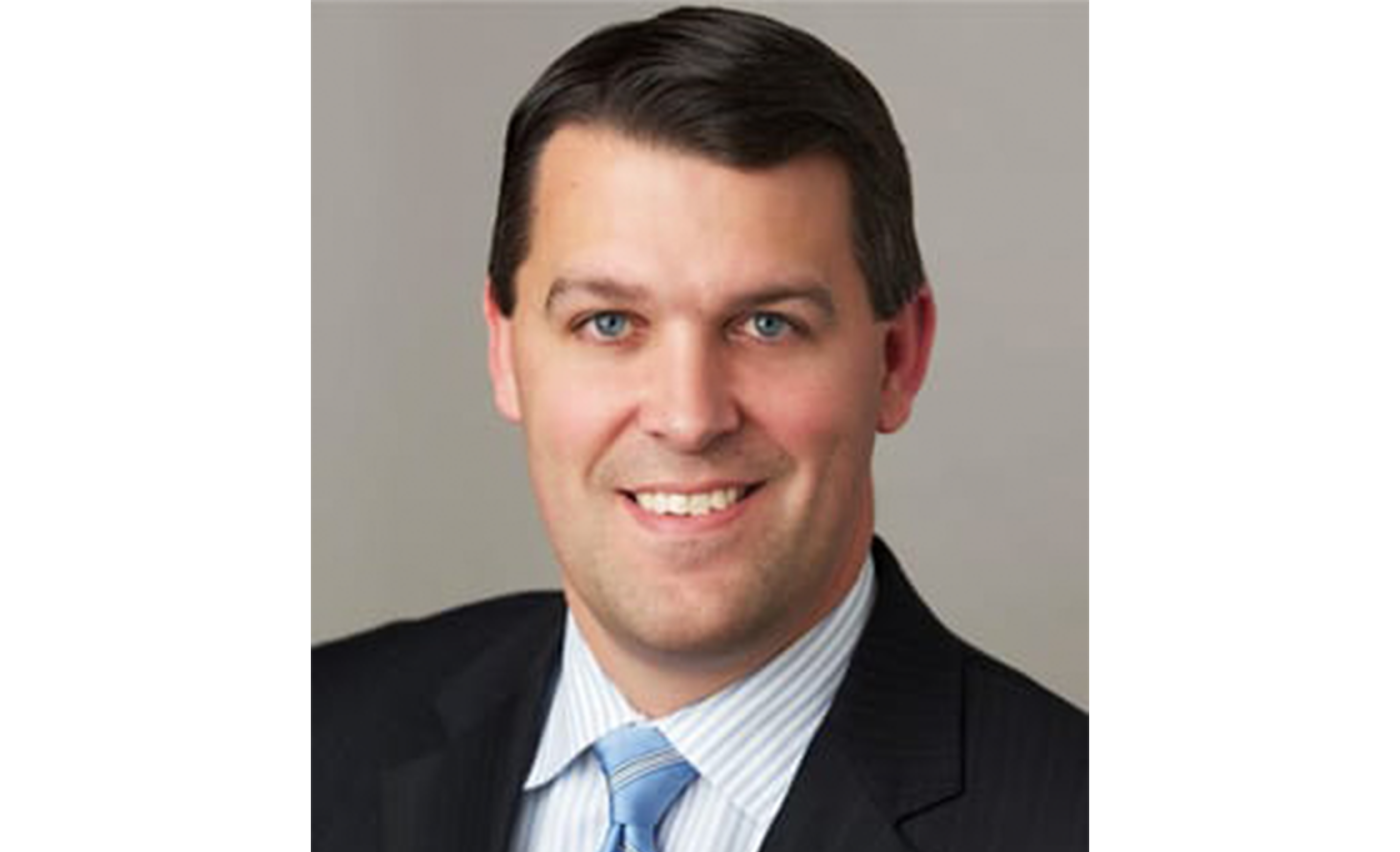 My name is Gregory Smith, a criminal defense attorney based in St. Louis. I understand what you are up against when facing any type of criminal charge. I can level the playing field against state or federal prosecutors and fight to help you achieve a positive outcome.
At my law firm, The Law Office of Gregory N. Smith, and as a partner at Grant, Miller & Smith, LLC, a respected St. Louis area criminal defense and domestic law firm, you will benefit from working with an experienced criminal defense lawyer who:
Maintains a 100 percent focus on criminal defense: I stay up to date on the latest developments in my field and use that deep knowledge to your advantage.

Handles juvenile cases: I understand the different procedures involved in the juvenile justice system, and I will fight to make sure your child's future is not derailed.

Is willing to go to trial: If prosecutors are being unreasonable in dealing with you, I will not hesitate to take your case to trial, where I know how to get positive results.

Has a scientific background: I earned a Masters in Forensic Science from George Washington University in Washington, DC. Before becoming an attorney, I was a DNA analyst at the Armed Forces DNA Identification Laboratory in Rockville, MD. I can use my knowledge of DNA evidence to challenge prosecutorial evidence and make sure you are being treated fairly.

Is a solo practitioner: As my client, you will deal directly and only with me, instead of being passed from attorney to attorney. I will take the time to learn all the details of your case.

Practices in state and federal court: I am licensed to practice in U.S. District Court in both Eastern Missouri and Southern Illinois. Additionally, I can handle post-conviction appeals.